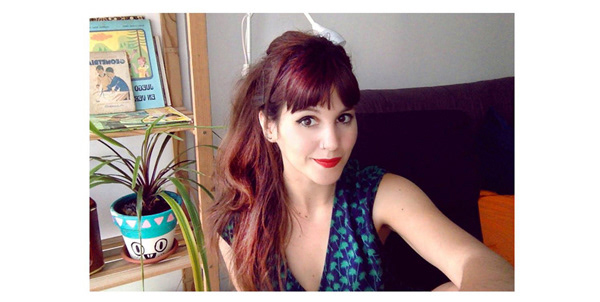 Soy

Betowers

, nací en Ciudad Real, España. 
De siempre he dibujado mucho. Y mientras crecía, me rodeaba de lápices de colores y de rotuladores 
a los que sacaba el cartucho de tinta y mezclaba 
para hacer pociones imaginando 
que era una 
Me gusta dibujar personajes carismáticos con los que los niños puedan conectar, 
usando

humor

y

colores

vibrantes.
I'm

Betowers

, I was born in Ciudad Real, Spain. 
Growing up, I've always drawn a lot, and I was always surrounded by crayons and pencils, 
preparing potions with penmarker's ink imaging that I was a

little

witch

. 
I like to draw charismatic character that children can emphasize with them by using 

humour

and 
 Espero que os guste mi trabajo!
/
I hope you will enjoy my work!